Evaluate
Weigh the pros and cons of technologies, products and projects you are considering.
Top data center stories: IBM rolls out zEnterprise
The sixth top data center story of 2010 details IBM's launch of the next-generation zEnterprise mainframe.
#6: IBM rolls out new Big Iron -- z196 mainframe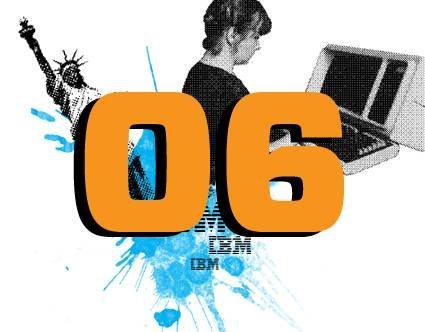 On July 22, IBM announced the next generation of mainframe computers. IBM officially calls the new processor the zEnterprise 196, or z196, machine type 2817. The new machine boasts the usual increases in size and performance as well as something new: the ability to house and manage workloads running across System z, and select Power7 and System x systems from the elusive single pane of glass. Check out mainframe columnist Robert Crawford's take on the new z196.
Dig Deeper on Data Center jobs and staffing and professional development