Evaluate
Weigh the pros and cons of technologies, products and projects you are considering.
Top data center stories: Data centers letting go of the EPO
The seventh top data center story of 2010 details the EPO button no longer being needed in the data center.
#7: Data centers letting go of the EPO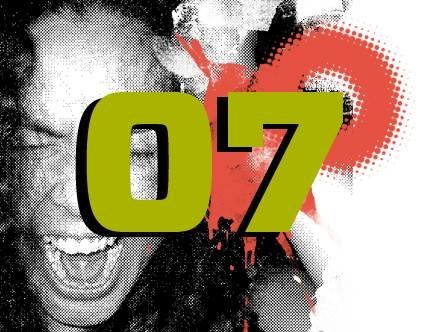 After years of wrangling with the National Fire Protection Association (NFPA) over the data center emergency power off (EPO) button, industry leaders have finally convinced the organization to modify its code to help companies avoid data center downtime. The new National Electrical Code is headed to the printer right now, and will no longer require an EPO button at every entry point in the data center. IT pros can come up with alternatives to the EPO, but need to work out adoption with their local fire authorities.
| | | |
| --- | --- | --- |
| << PREVIOUS | 1 | 2 | 3 | 4 | 5 | 6 | 7 | 8 | 9 | 10 | |
Dig Deeper on Data Center jobs and staffing and professional development