Evaluate
Weigh the pros and cons of technologies, products and projects you are considering.
Top data center stories: Attachmate buys Novell
The fifth top data center story of 2010 details the ramifications of Attachmate's buyout of Novell.
#5: Attachmate buys Novell...now what?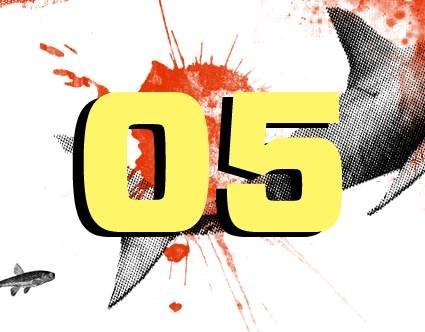 In November 2010, mainframe connectivity vendor Attachmate bought the floundering Novell, Inc. But that news seems to have raised more questions than it answered. A half dozen Novell customers and partners contacted for comment all were amazed to hear the name of the acquiring party. "Who?" they all asked. Some with expletives added. Novell users remain in limbo, including millions of Netware users.
Dig Deeper on Data Center jobs and staffing and professional development