E-Handbook:
Ask the right questions before committing to a colocation SLA policy
Article 1 of 4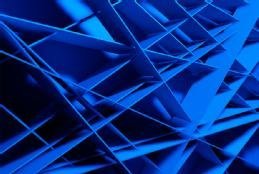 BACKGROUND IMAGE: sinemaslow/iStock
It's expected that a business will have plenty of questions for prospective colocation providers. And that business should expect answers -- complete and trustworthy answers -- before it commits essential IT resources to a vendor's facility. It's too late to go looking for answers once a problem arises and all that promised uptime suddenly becomes unexplained downtime.
Customers are typically happiest with their colo services when they've properly established a service-level agreement (SLA) right from the start. That means you've set clear expectations and spelled out terminology so that no one gets a surprise later. But what makes a good SLA? And what are the most important questions to ask before you finalize an SLA policy?
This handbook looks at the elements of a colocation SLA so that the final result will be an agreement that works for both customer and provider. Tech writer Alan Earls notes the essential ingredients, from how to talk with colocation providers' references to understanding the distinction between downtime that's planned and downtime that isn't.
Many organizations rely on colocation providers for essential IT services, and industry watchers expect continued growth in the market. One estimate, from 451 Research, forecasts worldwide spending on colo services to top $32 billion by 2018, up from $27 billion in 2015. So, if you plan to place some -- or all -- of your IT infrastructure with a provider, be sure you've asked the right questions and gotten the right answers.