Definition
supervisor call (SVC)
In computers, especially IBM mainframes, a supervisor call (SVC) is a processor instruction that directs the processor to pass control of the computer to the operating system's supervisor program. Most SVCs are requests for a specific operating system service from an application program or another part of the operating system. Application program developers usually use a language function or macro instruction to make the request (for example, to get allocated more memory for the program to work with). The language compiler or assembler generates the instruction that includes the specific SVC request. Each service has a preassigned SVC number. When the computer's processor executes the instruction that contains the SVC, the code representing "SVC" causes a program interrupt to occur, which means that control of the processor is immediately passed to the operating system supervisor program. The supervisor then passes control to programming that performs the service that goes with the specified SVC number.

Download this free guide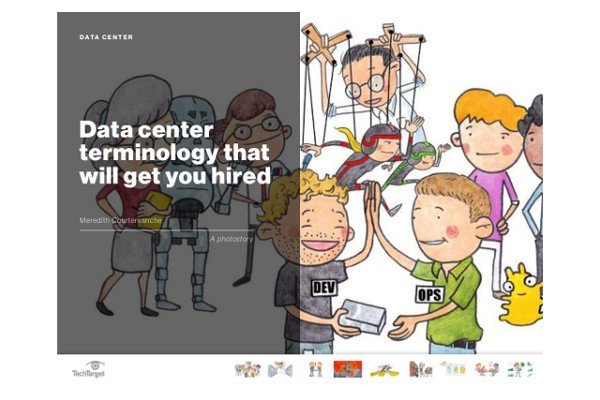 Download: Data center terminology that will get you hired
When it comes to data center job interviews, rattling off common DevOps and automation terms won't get you far – you must establish your knowledge of IT infrastructure scalability and resiliency, as well as culture and business to really impress. Download this COMPLIMENTARY Data Center Terminology guide to learn how to ace your next interview.
An SVC routine is a program within the supervisor that performs the service indicated by the specific SVC instruction.
Dig Deeper on Data Center jobs and staffing and professional development