In certain computer operating systems, a job step is part of a job, a unit of work that a computer operator (or a program called a job scheduler) gives to the operating system. For example, a job could be the running of an application program such as a weekly payroll program. A job is usually said to be run in batch (rather than interactive) mode. The operator or job scheduler gives the operating system a "batch" of jobs to do (payroll, cost analysis, employee file updating, and so forth) and these are performed in the background when time-sensitive interactive work is not being done. In IBM mainframe operating systems (MVS, OS/390, and successors) a job is described with job control language (JCL). Jobs are broken down into job steps. An example of a job step might be to make sure that a particular data set or database needed in the job is made accessible.

Download this free guide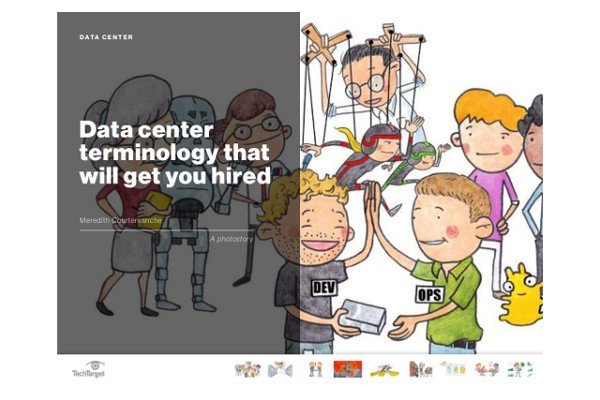 Download: Data center terminology that will get you hired
When it comes to data center job interviews, rattling off common DevOps and automation terms won't get you far – you must establish your knowledge of IT infrastructure scalability and resiliency, as well as culture and business to really impress. Download this COMPLIMENTARY Data Center Terminology guide to learn how to ace your next interview.
Dig Deeper on Colocation, hosting and outsourcing management