Definition
boot loader (boot manager)
A boot loader, also called a boot manager, is a small program that places the operating system (OS) of a computer into memory. When a computer is powered-up or restarted, the basic input/output system (BIOS) performs some initial tests, and then transfers control to the master boot record (MBR) where the boot loader resides. Most new computers are shipped with boot loaders for some version of Microsoft Windows or the Mac OS. If a computer is to be used with Linux, a special boot loader must be installed.

Download this free guide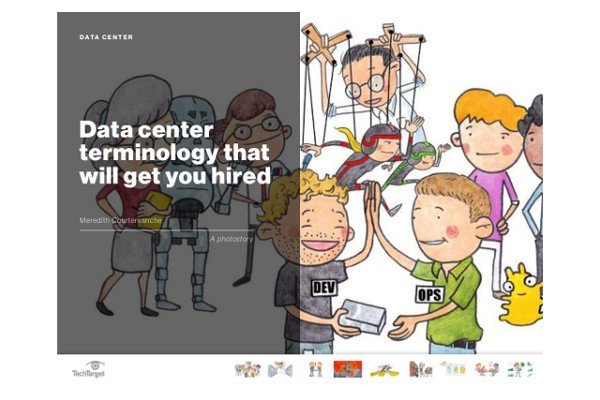 Download: Data center terminology that will get you hired
When it comes to data center job interviews, rattling off common DevOps and automation terms won't get you far – you must establish your knowledge of IT infrastructure scalability and resiliency, as well as culture and business to really impress. Download this COMPLIMENTARY Data Center Terminology guide to learn how to ace your next interview.
For Linux, the two most common boot loaders are known as LILO (LInux LOader) and LOADLIN (LOAD LINux). An alternative boot loader, called GRUB (GRand Unified Bootloader), is used with Red Hat Linux. LILO is the most popular boot loader among computer users that employ Linux as the main, or only, operating system. The primary advantage of LILO is the fact that it allows for fast boot-up. LOADLIN is preferred by some users whose computers have multiple operating systems, and who spend relatively little time in Linux. LOADLIN is sometimes used as a backup boot loader for Linux in case LILO fails. GRUB is preferred by many users of Red Hat Linux, because it is the default boot loader for that distribution.
>> Stay up to date by receiving the latest IT term daily. Simply check "Word of the Day" to register.
Continue Reading About boot loader (boot manager)
Dig Deeper on Linux servers