Definition
bash (Bourne Again Shell)
Bash (Bourne Again Shell ) is the free version of the Bourne shell distributed with Linux and GNU operating systems. Bash is similar to the original, but has added features such as command line editing.

Download this free guide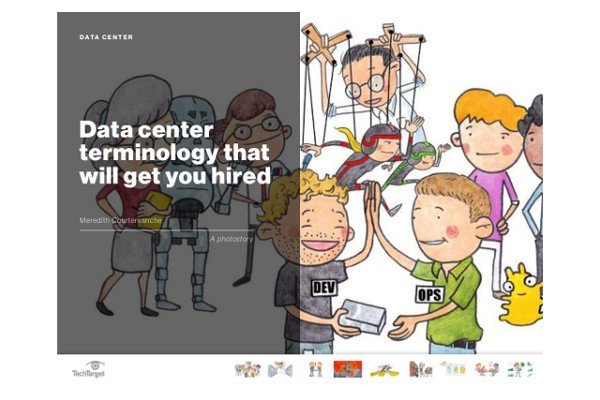 Download: Data center terminology that will get you hired
When it comes to data center job interviews, rattling off common DevOps and automation terms won't get you far – you must establish your knowledge of IT infrastructure scalability and resiliency, as well as culture and business to really impress. Download this COMPLIMENTARY Data Center Terminology guide to learn how to ace your next interview.
Created to improve on the earlier sh shell, Bash includes features from the Korn shell and the C shell. Bash is intended to conform to the shell standard specified as part of IEEE POSIX. A command language script written for the sh shell will also run in the bash shell.
The full name is sometimes written as "Bourne Again SHell," the capitalized "Hell" referring to the difficulty some people have with it.
Continue Reading About bash (Bourne Again Shell)
Dig Deeper on Linux servers