Definition
OLTP (online transaction processing)
OLTP (online transaction processing) is a class of software programs capable of supporting transaction-oriented applications on the Internet.
Typically, OLTP systems are used for order entry, financial transactions, customer relationship management (CRM) and retail sales. Such systems have a large number of users who conduct short transactions. Database queries are usually simple, require sub-second response times and return relatively few records.

Download this free guide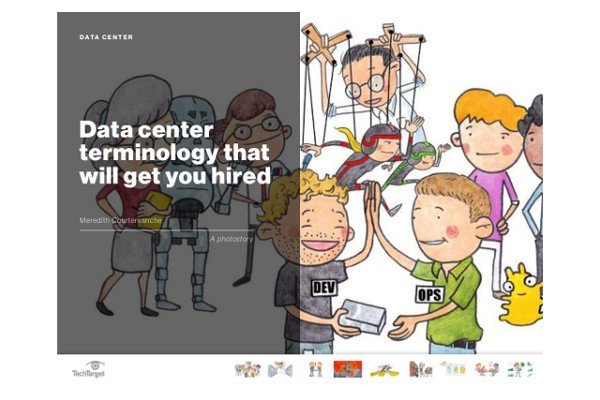 Download: Data center terminology that will get you hired
When it comes to data center job interviews, rattling off common DevOps and automation terms won't get you far – you must establish your knowledge of IT infrastructure scalability and resiliency, as well as culture and business to really impress. Download this COMPLIMENTARY Data Center Terminology guide to learn how to ace your next interview.
An important attribute of an OLTP system is its ability to maintain concurrency. To avoid single points of failure, OLTP systems are often decentralized.
IBM's CICS (Customer Information Control System) is a well-known OLTP product.
Next Steps
Learn how SQL Server 2014 leverages in-memory OLTP technology
Continue Reading About OLTP (online transaction processing)