DB2 is a family of relational database management system (RDBMS) products from IBM that serve a number of different operating system platforms. According to IBM, DB2 leads in terms of database market share and performance. Although DB2 products are offered for UNIX-based systems and personal computer operating systems, DB2 trails Oracle's database products in UNIX-based systems and Microsoft's Access in Windows systems.

Download this free guide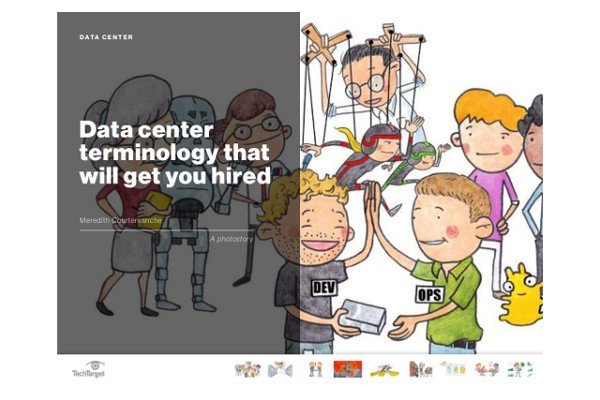 Download: Data center terminology that will get you hired
When it comes to data center job interviews, rattling off common DevOps and automation terms won't get you far – you must establish your knowledge of IT infrastructure scalability and resiliency, as well as culture and business to really impress. Download this COMPLIMENTARY Data Center Terminology guide to learn how to ace your next interview.
In addition to its offerings for the mainframe OS/390 and VM operating systems and its mid-range AS/400 systems, IBM offers DB2 products for a cross-platform spectrum that includes UNIX-based Linux, HP-UX, Sun Solaris, and SCO UnixWare; and for its personal computer OS/2 operating system as well as for Microsoft's Windows 2000 and earlier systems. DB2 databases can be accessed from any application program by using Microsoft's Open Database Connectivity (ODBC) interface, the Java Database Connectivity (JDBC) interface, or a CORBA interface broker.
Continue Reading About DB2
Dig Deeper on Enterprise data storage strategies