News
Stay informed about the latest enterprise technology news and product updates.
Is your dream geek gift on the list?
Each year, SearchDataCenter ushers in the holiday season with a geek gift guide by Beth Pariseau, who enjoys a brief break from breaking stories about AWS public cloud to tell you about what to find on Amazon's other major property.
This year, SearchDataCenter's writers and editors decided to get in on the fun, and share what tech gift they'd like to unwrap: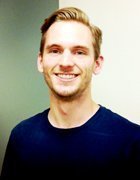 Austin Allen, assistant site editor: "A Pebble Time Round. It is the first smartwatch that actually passes as a watch because it's so thin and light."
Geekiest gift he's ever gotten? "A Motorola Xoom." You might remember the Super Bowl commercial for it.
Michelle Boisvert, executive site editor: "The Garmin Forerunner 920XT watch. As a triathlete and a Type A personality (they go hand in hand), I like to track everything during my training and races. What was my swim pace,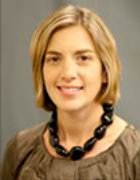 my transition time, my cadence on the bike? Currently, I have two different watches I use: an old school Timex wristwatch for swimming and a Garmin FR60 for running. This works for training — when I have time to swap watches — but not in races. The Garmin Forerunner 920XT is a single watch that tracks swim distance and speed (in the pool or in open water!), pace, power output, heart rate and cadence on the bike (with optional bike mount) and all the bells and whistles of data wanted during a run. So, if anyone happens to have an extra $450 lying around, you know where to find me."
Geekiest gift she ever received? "Probably a Tanita scale that measures weight and body fat percentage. And no, I did not want this. No one wants to see a scale around the holidays!"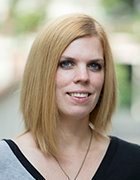 Meredith Courtemanche, senior site editor: "I would love a new iPod. My iPod Touch is over five years old now, and likes to repeat a song two, sometimes three times before moving on to the next one. If anyone wants to come over and trance out to Bing Crosby's White Christmas on repeat, hit me up."
Geekiest gift she's ever gotten? "Does a VTech from childhood count? It looked like a laptop anyway and since this was before toys could go online, my data is safe in an attic somewhere."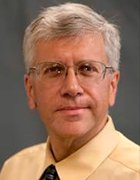 Stephen J. Bigelow, senior technology editor: "I could go for a nice low-profile bluetooth headset for the gym so that I can play music from my smartphone and still be able to work the machines without those silly, wired earbuds falling out or yanking my smartphone to the ground."
What about you, IT reader? What do you want for the holidays?