News
Stay informed about the latest enterprise technology news and product updates.
Consolidation stressing you out?
Server consolidation is a great idea on paper – you use virtualization software to host multiple virtual machines on the same physical host, so you improve hardware utilization and buy fewer servers, right?

Download this free guide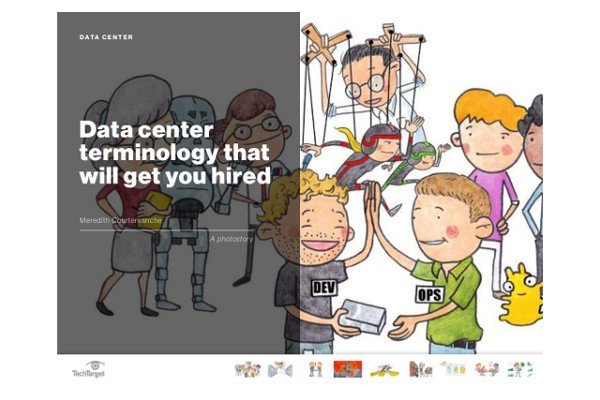 Download: Data center terminology that will get you hired
When it comes to data center job interviews, rattling off common DevOps and automation terms won't get you far – you must establish your knowledge of IT infrastructure scalability and resiliency, as well as culture and business to really impress. Download this COMPLIMENTARY Data Center Terminology guide to learn how to ace your next interview.
Well…not exactly.
The problem is that many organizations just vacuum up the computing resources that consolidation is supposed to save. Everybody is clamoring for more resources. Test and dev needs to prove out some new builds, accounting wants more resources for the year-end tax season, creative needs a new version of AutoCad, and there are 20 new web servers that have to come online for the holidays. Just take a few minutes and provision the new servers; no problem.
But wait…before you know it, the servers are jammed with more VMs than anyone ever expected, and they never seem to go away. Sure, organizations can shell out cash for more servers, but the nasty little cycle just starts all over again. The space savings, the power savings, the capex savings; it all goes away. And it gets worse. All those VMs need management time and storage/backup/DR protection. I swear it's enough to make me move to Nebraska and take up chicken farming.
So how do you handle this dilemma? Is it just a matter of putting policies and procedures into place to justify new VMs? Do you use VM lifecycle management tools to handle processes automatically? Or do you just fork over the cash for more servers and hope for the best? What tactics are working for you, and which tactics are not?
S-