Memorable technology quotes from Gartner and AWS re:Invent
These technology quotes overheard at Garner events and AWS re:Invent show the diversity of IT personalities.
Looking for something else?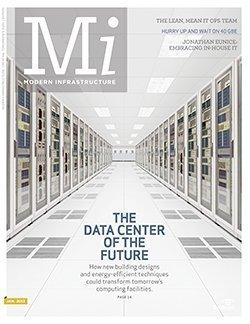 Download
"There is a light at the end of the tunnel, but it's a train coming at me."
--David Cappuccio, managing vice president of Gartner, in his keynote "What Will Happen to IT in the Next Five Years?" at the Gartner Data Center Conference
"Let's be honest, working in IT operations is the equivalent of working in the boiler room in certain organizations."
--Cameron Haight, Gartner research vice president, at the Gartner Data Center Conference
"I've hugged a lot of servers in my life, and believe me, they do not hug you back. They hate you."
--Amazon CTO Werner Vogels in his keynote speech at AWS re: Invent
"Ninety percent of enterprises will bypass broadscale deployment of Windows 8."
--Peter Sondergaard, senior vice president of research, Gartner, at the Gartner Symposium/ITxpo
"By 2015, big data demand will reach 4.4 million jobs globally, but only one-third of those jobs will be filled."
--Daryl Plummer, managing vice president, chief of research and chief Gartner Fellow, at the Gartner Symposium/ITxpo
"85% of CEOs will be impacted by the economic downturn this year, yet growth is the No. 1 priority."
--Gene Hall, CEO, Gartner, at the Gartner Symposium/ITxpo
Reader Snapshot: Cloud and DevOps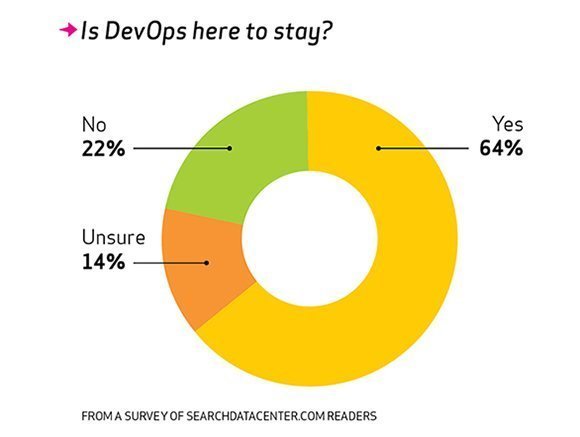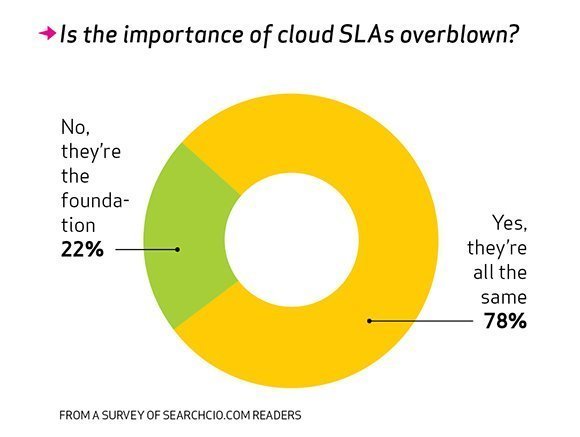 This article originally appeared in the December/January issue of Modern Infrastructure.
Dig Deeper on Data Center jobs and staffing and professional development
PRO+
Content
Find more PRO+ content and other member only offers, here.