Although often underappreciated by IT, or seen as a facilities department responsibility, infrastructure is the backbone of any data center. Many IT professionals are now realizing the importance of having efficient, adequate and redundant power and cooling. For example, today's powerful new blade servers could not be deployed without proper airflow, while green technologies can help mitigate hefty energy costs and allow organizations to stay competitive.
For the purposes of this year's awards, infrastructure products are related to power generation, power protection, power distribution, air or water cooling, raised floors, environmental or green technologies, container-based data centers and any other "facilities-oriented" elements of data center infrastructure.
Gold
Tate Access Floors Inc. DirectAire Multi-Zone Opposed Blade Damper

Tate's DirectAire Multi-Zone Opposed Blade Damper addresses serious airflow issues that have been constant challenges with air plenum floors – until now – and has earned our Gold infrastructure Product of the Year award for 2011.
The purpose of dampers is to help balance air delivery from under-floor air cooling systems. In addition, dampers have also been specified so that airflow can be cut off in front of empty cabinets until equipment is installed. But neither data center users nor designers have generally understood that the addition of a damper to an airflow tile typically results in a significant reduction of the effective air delivery from that tile – even when the damper is 100% open. This has imposed significant cooling challenges.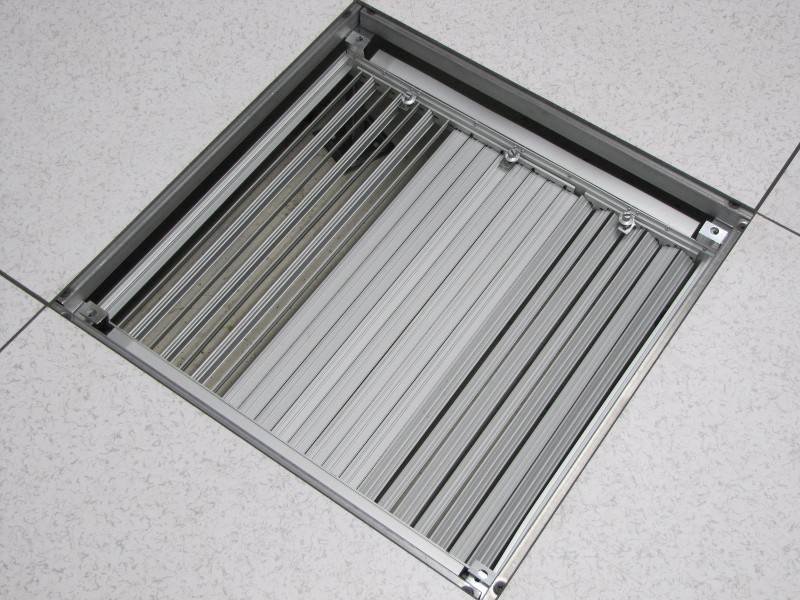 Just consider how traditional dampers restrict airflow. Until the introduction of this innovative Tate damper, the addition of a damper to a standard 25% perforated tile effectively reduced it to only 17.4% open. More dramatically, a damper reduced a 56% open grate-type tile to an effective 30.5% open. Those are 30% and 46% losses imposed just by installing the damper!
This new Tate product cuts that loss to around 10%, which is a dramatic airflow improvement in itself. But even further, it also provides flexibility by decoupling the damper from the tile. This means that standard, undampered perforated and grate-type tiles can be ordered as needed, with separate dampers purchased, added and relocated whenever and wherever necessary. This greatly simplifies tile stocking, and when a tile needs to be fully opened, the damper can even be removed, getting rid of the damper air reduction altogether. When combined with the Tate DirectAire tile (introduced last year) the increased airflow can also be directed at the cabinet or portion of a cabinet where it is actually needed, greatly reducing the amount of air that is normally wasted when air simply flows straight up into an aisle.
If you believe that raised access floors and under-floor air still have a place in modern data center design, the Tate DirectAire Multi-Zone Opposed Blade Damper takes the technology a major step forward in performance, flexibility, cooling effectiveness and energy efficiency.
Silver
RF Code Inc. R160 Differential Air Pressure Sensor

The increased emphasis on
energy efficient design in data centers
, much of which is addressed by improved cooling, has made the monitoring of environmental parameters a critical part of the data center infrastructure, and the RF Code R160 Differential Air Pressure Sensor has earned our Silver infrastructure Product of the Year award for 2011.
But air pressure measurement has become increasingly important, particularly with the growing use of variable speed cooling systems and the growing recognition of containment designs as a way of making a significant difference in cooling effectiveness and energy efficiency. And the measurement of pressures and pressure differentials can also be valuable in properly locating airflow tiles in air plenum floor systems, and in deciding whether to use perforated or grate-type tiles and making damper adjustments.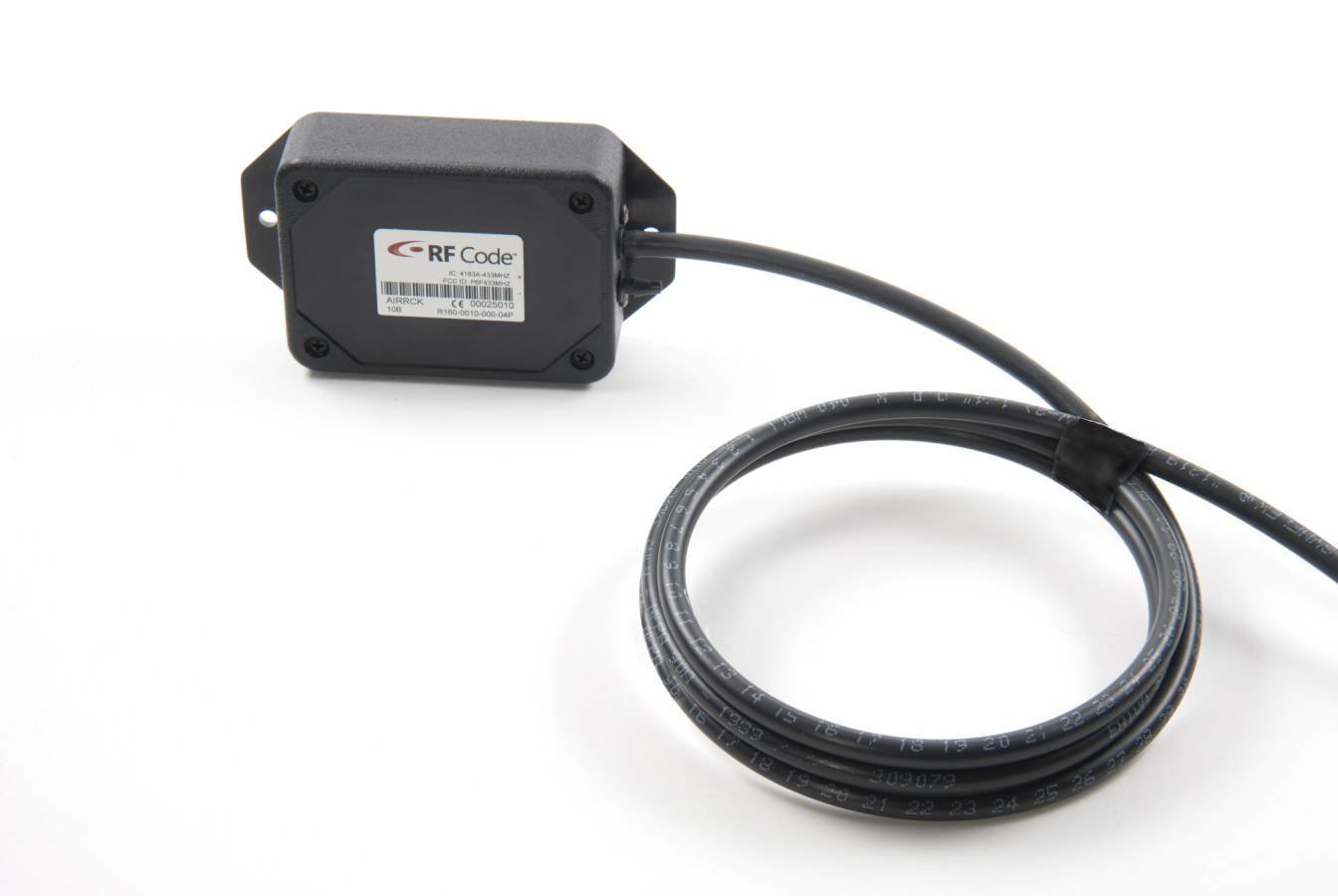 Unfortunately, pressures in moving air have been more difficult and expensive to measure with accuracy than temperature and humidity. These two major drawbacks have been answered with this new sensor from RF Code. Sensors with the necessary sensitivity and stability have been costly, and those necessary for full control of cold-aisle containment designs have been particularly so. The new R160 is listed at less than half the price of the sensors that have usually been required.
And sensor location is flexible. Whether in a containment design, or simply to control air conditioner fan speeds, pressure measurement locations can never be precisely determined during design. Optimum placement is a trial and error process that, with hard-wired sensors, can either add rewiring costs or result in rolls of spare wire under the floor or overhead. The RF Code sensor is another in their line of wireless products, so the sensor can be moved at will to optimize performance, respond to changing conditions in the room, or as a diagnostic tool to check for a possible cause of hot spots.
The natural concerns with any wireless device are battery life and signal interference. RF Code addresses these by using a cyclical transmission scheme that they claim extends battery life for these devices to approximately five years, and provides low battery alarms. RF Code also claims clear signal transmission, even from inside metal cabinets and in high-density installations.
Although the RF Code R160 Air Pressure Sensor is part of an overall data center infrastructure management (DCIM) solution, providing a wealth of information when integrated into RF Code's suite of monitoring software, it communicates via an open architecture with application programming interfaces (APIs) that enable a range of applications to utilize the air pressure information generated by the sensors.