Clouds on the horizon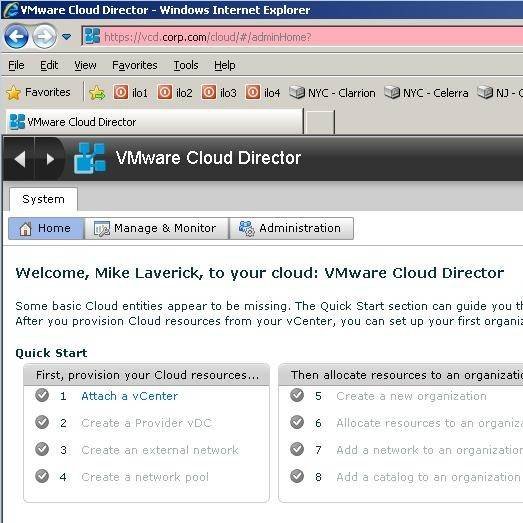 At VMworld Europe two years ago, VMware Inc. CEO Paul Maritz coined a phrase that drew attention in the x86 server virtualization world. He said VMware was working to create a "software mainframe" with its virtualization prowess.
At the time, some criticized Maritz's analogy, citing the vast differences in processing power between the mainframe and x86 chips. Even today, VMware officials say the phrase is meant to be an analogy, not an apples-to-apples comparison.
But the two worlds start to look more alike when you combine server virtualization for x86 platforms, advanced automation and orchestration tools for distributed systems, increasing power and virtualization integration in commodity chips, and the trend of scale-out computing.
This was first published in May 2011