Evaluate
Weigh the pros and cons of technologies, products and projects you are considering.
Weird data center locations: Ozarks' hidden gem
This third weird data center location is located in the carved out side of a mountain in the Ozarks, right outside of Branson, Mo.
Looking for something else?
#3: Ozarks' hidden gem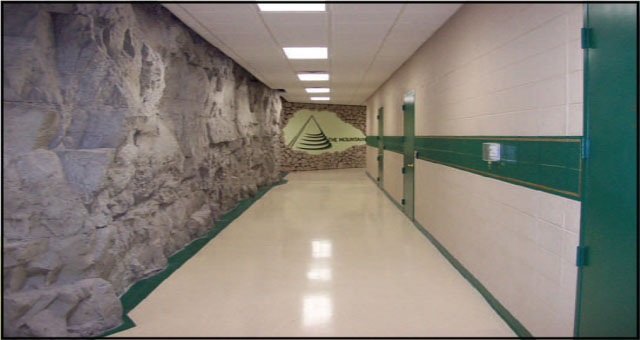 (Image credit: The Mountain Complex)

When mountain climbing, one might expect to be pretty far removed from the reach of technology. This isn't the case in the Ozarks right outside Branson, Mo., which house a data center lodged in the carved-out side of a mountain. According to the company, The Mountain Complex boasts 3,000,000 square feet of space, and because of its high altitude, is better protected against flooding and other natural disasters.
Read the full specs on this mountain gem.

Dig Deeper on Data center design and facilities
PRO+
Content
Find more PRO+ content and other member only offers, here.