data center services
Data center services is a collective term for the supporting components necessary for the proper operation of a repository for storage, management and dissemination of data organized around a body of knowledge or pertaining to an enterprise... (Continued)
Looking for something else?
TECHNOLOGIES
Data center services is a collective term for the supporting components necessary for the proper operation of a repository for storage, management and dissemination of data organized around a body of knowledge or pertaining to an enterprise. As such, data center services can involve hardware, software, processes and personnel.
Mitigating New Cloud Risks through State-of-the Art Security Tactics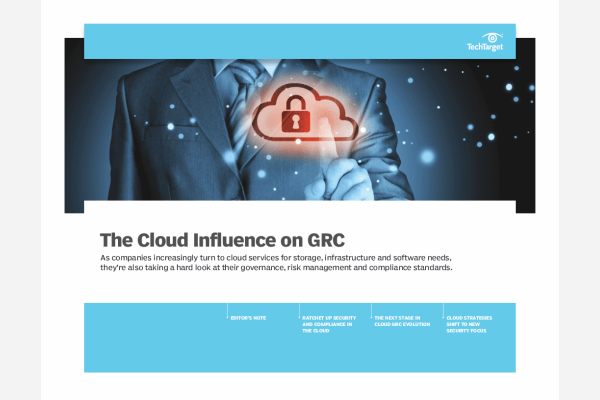 Close existing gaps in cloud security and proactively combat emerging vulnerabilities with this invaluable guide.
By submitting your personal information, you agree to receive emails regarding relevant products and special offers from TechTarget and its partners. You also agree that your personal information may be transferred and processed in the United States, and that you have read and agree to the Terms of Use and the Privacy Policy.

Examples of data center services include:
Continue Reading About data center services
Dig Deeper on IT Compliance: SOX and HIPAA in the data center