The P/390 is basically an IBM mainframe system adapted to run on a personal computer. A P/390 comes on a single card that contains a System/390 instruction set, allowing operating systems such as OS/390, MVS, VM, and VSE, to be installed. The P/390 makes it possible to develop, test, and run application programs written for the mainframe on a smaller, more economical machine. After testing, programs that require mainframe capability can be moved to the mainframe. A common use of the P/390 today is for 2000 analysis and testing. The P/390 is sold as part of a PC workstation that also comes with an OS/2 operating system. The entire product is called the IBM PC Server System/390. The MVS and OS/390 operating systems require 128 megabyes of RAM. VM and VSE will install with 32 megabytes.

Download this free guide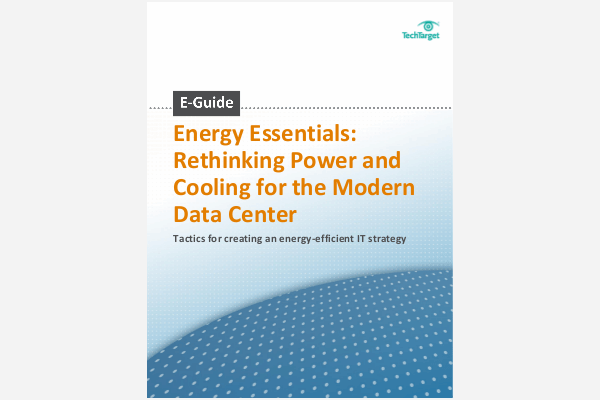 Download: Tactics for building an energy-efficient data center strategy
Examine current enterprise energy concerns and explore the latest techniques and best practices for reducing consumption and optimizing efficiency in modern data center environments.
By submitting your personal information, you agree that TechTarget and its partners may contact you regarding relevant content, products and special offers.
You also agree that your personal information may be transferred and processed in the United States, and that you have read and agree to the Terms of Use and the Privacy Policy.

An R/390 is the P/390-PCI card installed on IBM's RS/6000 server. Both products are sold both as development environments and as economical approaches for companies with older mainframe systems to move their legacy applications to a new production environment.
Dig Deeper on Virtualization and private cloud
PRO+
Content
Find more PRO+ content and other member only offers, here.