Linux swappiness definition
Linux swappiness is the rate at which a Linux platform's kernel moves pages into and out of active memory.
Download this expert data center efficiency guide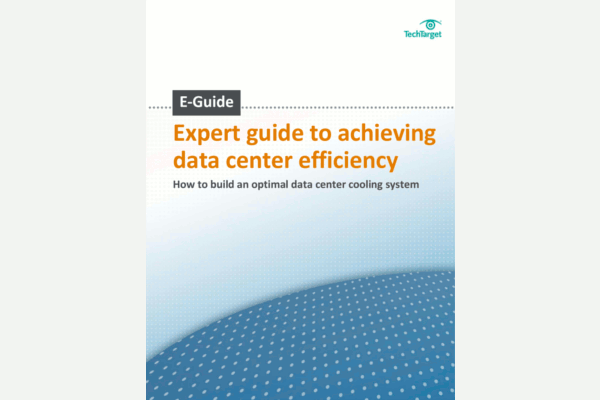 Ensure optimal data center efficiency by utilizing the key tips and tricks outlined in this guide to decrease data center energy consumption and cut power and cooling costs.
By submitting your email address, you agree to receive emails regarding relevant topic offers from TechTarget and its partners. You can withdraw your consent at any time. Contact TechTarget at 275 Grove Street, Newton, MA.
You also agree that your personal information may be transferred and processed in the United States, and that you have read and agree to the Terms of Use and the Privacy Policy.

The Linux platform does not wait until all available memory is used before swapping pages to disk. Instead, it swaps pages based on how long they have been inactive. Increasing the swappiness value makes the Linux kernel move inactive memory pages to swap sooner than when the swappiness parameter is low.
Swappiness is defined by a tunable value called the swappiness parameter, which can be set on a scale of 0 to 100. Linux servers are typically set to a swappiness value of 60. Administrators will adjust Linux swappiness to account for high memory loads on a server or other factors related to workloads and available resources.
Continue Reading About Linux swappiness
Dig Deeper on Enterprise data storage strategies
PRO+
Content
Find more PRO+ content and other member only offers, here.