A Linux stream is data traveling in a Linux shell from one process to another through a pipe, or from one file to another as a redirect.
Download this expert data center efficiency guide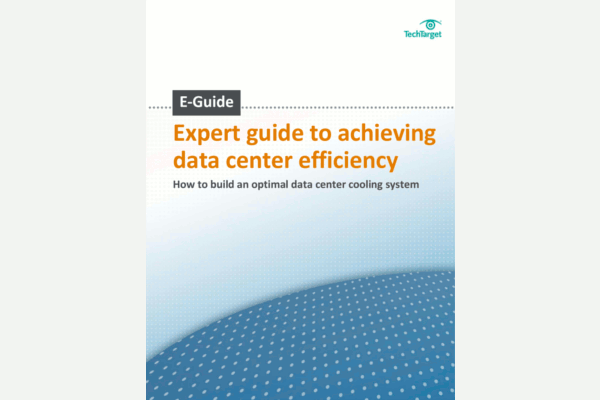 Ensure optimal data center efficiency by utilizing the key tips and tricks outlined in this guide to decrease data center energy consumption and cut power and cooling costs.
By submitting your email address, you agree to receive emails regarding relevant topic offers from TechTarget and its partners. You can withdraw your consent at any time. Contact TechTarget at 275 Grove Street, Newton, MA.
You also agree that your personal information may be transferred and processed in the United States, and that you have read and agree to the Terms of Use and the Privacy Policy.

Streams can travel through several Linux stream-pipe connections of incremental commands to accomplish administrative tasks. Characters in Linux streams are either standard input (STDIN) or output (STDOUT) from a file or process, or error output streams from commands given to the Linux shell (STDERR). In the Linux command line interface, operators like pipe (|) and redirect (< and >) control input and output streams.
Streams are created by entering characters from a keyboard. Different Linux commands, such as sed, allow users to manipulate the stream text, in this case editing the stream.
Continue Reading About Linux stream
Dig Deeper on Linux servers
PRO+
Content
Find more PRO+ content and other member only offers, here.